Our Blog is the heart and soul of the our movement. Updated frequently, you are certain to find fresh content every time you check it out.
Join others who are living "Overboard" in their faith! Click here to watch a video that will explain how Overboard came to be, and how you can join the team.
Our Books are designed to help people understand who God made them to be, so that they can be freed to do what God wants them to do! Check out our growing library.
Overboard Ministries exists to move believers to live their God-designed lives, out of the comfort of the boat, and out on the water where Jesus is building His Kingdom.
Danny Ray: Magician, speaker.
Danny has traveled the globe using his mind-blowing magic to share God's love with audiences young and...less young! He grew up fascinated by sleight-of-hand tricks and by the time he was 15, he was performing professionally. At 17 his life was changed by Jesus and ever since, Danny has been using his life to point others to Christ.
Danny served as a youth pastor for 10 years, has an MDiv from Fuller Theological Seminary, and is an effective speaker and communicator with highly visual presentations. He and his wife Kim live in southern California with their three fabulous children. His book, Magnificent Mark challenges teenagers to live a life, truly marked by God. You can reach Danny at: danny@captivators.com
Jeff serves as the Associate Pastor of Youth & Family at Memorial Baptist Church in Columbus, Ohio. He is a graduate of Cedarville University and Grace Theological Seminary. Jeff has been serving in youth ministry for nearly a decade. He and his wife, Shannon, have 4 children. Jeff enjoys movie nights with his kids, going on dates with his wife, watching & playing sports, thrift store shopping, eating large burritos, and drinking milkshakes. He is the author of Bottom Line, a 365-day devotional through the book of Psalms.
Aaron Welch
Aaron is a 20-year veteran of pastoral ministry, presently serving as an associate pastor at Solid Rock Bible Church in Plymouth, Michigan. He is the author of "Head in the Clouds, Feet in the Mud," a book about understanding true worship, especially in the midst of trials and hardships. Aaron has a Masters of Theological Studies from Grand Rapids Theological Seminary and a Masters of Music from Western Michigan University.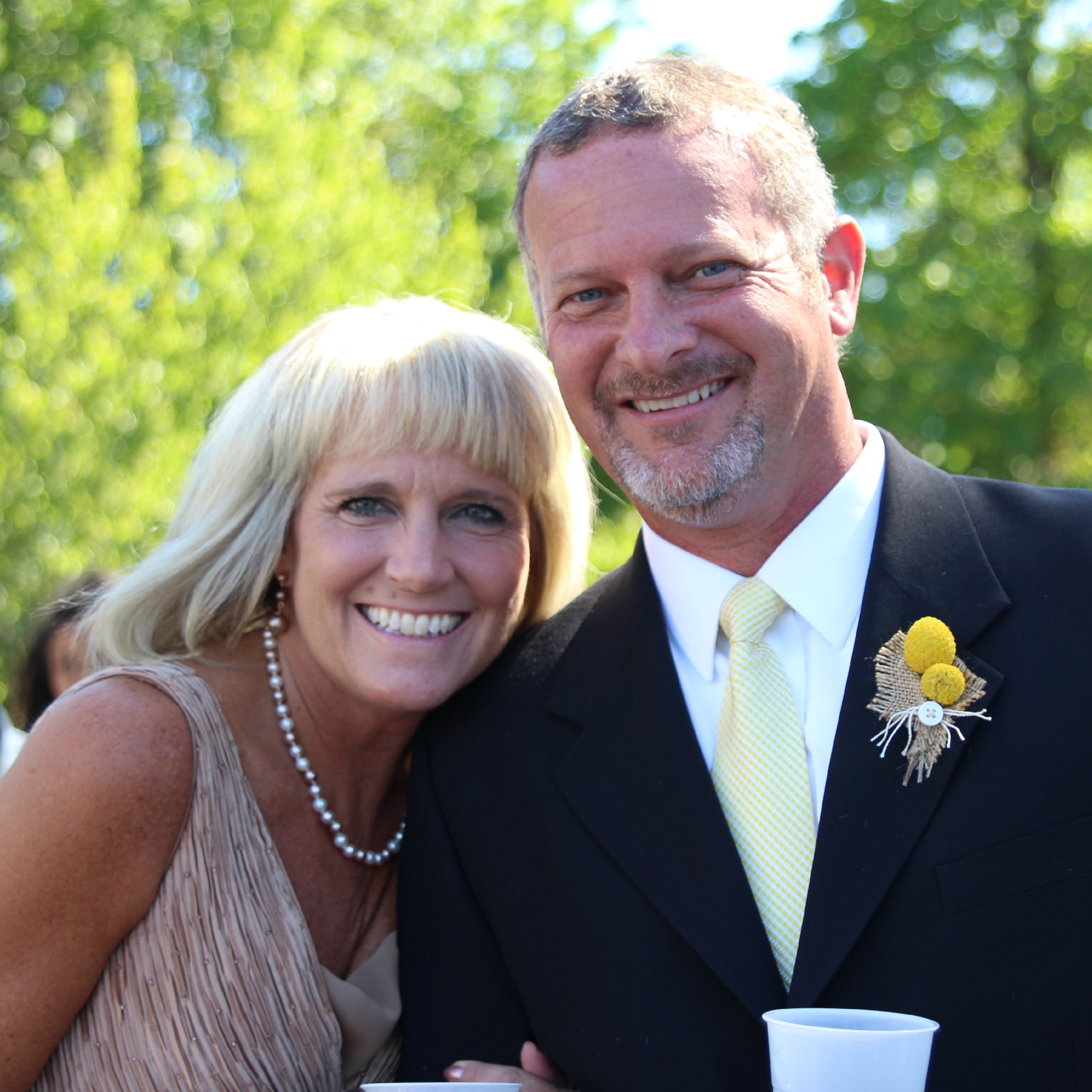 Barry Bandara: Pastor
Barry Bandara is the lead pastor at GracePoint church in Silverdale, WA. Prior to starting that job in 2005, he had served 17 years as a youth pastor in several churches, including GracePoint. Barry has been married to his lovely wife, Candy, since 1985. Even though he's an avid 49ers fan, and she loves the Cowboys, they have made their marriage work, and have three amazing daughters: Ashley, Holly and Kailey.
Barry is a great communicator and is available for speaking engagements. His book Dream House gives biblical blue prints for building a strong family. You can reach Barry at: barry@gracepointkitsap.com
Joe Castaneda: Speaker, Founder of Overboard Ministries
Joe and his wife Traci, have served in full-time ministry for almost 20 years, nearly 17 of those as a youth pastor, and the last several years in Christian Camping. Joe speaks at summer camps, churches, youth events and youth groups throughout the year, and He and Traci love to minister to couples, pastors and parents. He has written three books, Project Joseph, Project Nehemiah and Overboard.
Joe Founded Overboard Ministries in 2011 and is on a mission to start a movement of people eager to live the Overboard Life. You can find his blog at overboardministries.com. He loves to share the truths of God's Word in an engaging and humous way, and is open for speaking to teens, couples and parents. You can reach him at: joe@overboardministries.com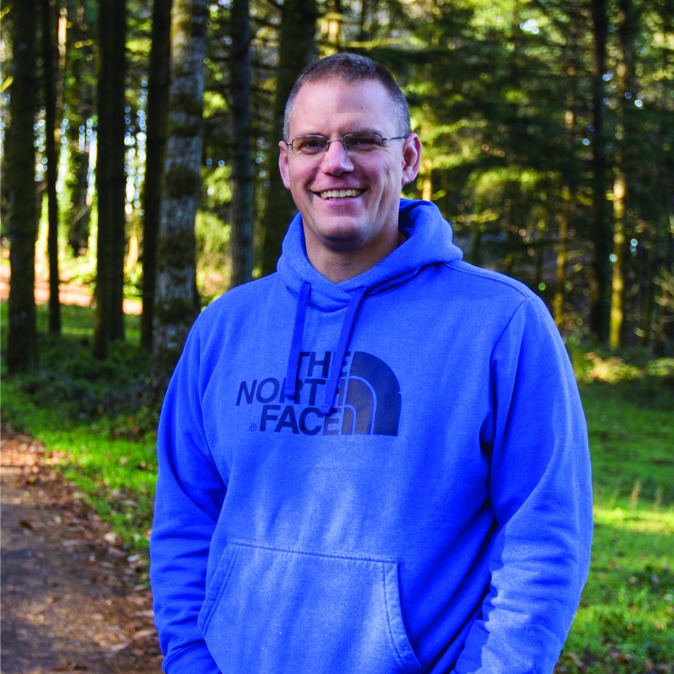 Tim Walter: MAP director at YWAM (Salem, Oregon)
Tim isn't often serious, but when he is, it's usually because he is talking about his family, his passion to share Christ with the lost, his love of history or his favorite sport: rugby. Tim has been with YWAM for over a decade, serving overseas in Russia and here at home in the States. Most recently, he, his wife Sara (and their family of six!), have been directors of the Missionary Apprenticeship Program at YWAM's base in beautiful Salem, Oregon.
His 100-day devotional, Proceeding On, is based on the journals of Lewis and Clark, is a great tool to challenge people to spend more time with God and His Word. You can reach Tim at: walterfamily5@gmail.com
Mel Walker: Intergenerational Youth Ministry
Mel has been in the trenches of youth ministry for over 30 years, both as a practitioner and an instructor. He is the founder and president of "Vision for Youth," a national organization that challenges youth pastors, teenagers and parents to invest in the next generation of church leaders. Mel is a great communicator, has written several books and is a big man — big enough that he once tried out for the Detroit Pistons NBA team!
Both Mel and his wife, Peggy, are highly sought after speakers at youth events and with adults. Mel's book, Inter-Generational Youth Ministry is a must-read for anyone working with youth! You can reach Mel at: Melwalker@epix.net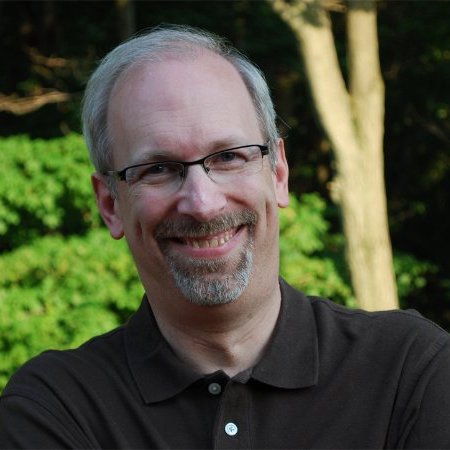 Steve Etner: Speaker, Founder of Pure Man Ministries,
In recent years, God has used Steve to challenge men to fight for spiritual and moral purity in a world that is saturated with immorality. After losing his ministry and nearly his marriage in a battle with lust, Steve's own story of freedom is central to his message. Steve and his wife Heather are testaments to God's great grace and the power of His Word!
Steve speaks all over the country at men's events (frequently with "Iron Sharpens Iron") challenging his audiences to fight for purity. His first book, Extreme Mind Makeover shows how God's Word is central to change, and that the key to changing our actions rests in changing our thoughts. Steve's second book, A Biblical Toolbox for Purity, is a 35-day devotional, geared to give men a 5-week focused study on the freedom that can be experienced in Christ. You can reach Steve at: steve@thepureman.org
Kristi Walker
Kristi is a missionary to Germany. Kristi is a speaker for women's and youth events in Germany and here in the United States. She's also a well-seasoned, world traveler and in her spare time she enjoys visiting Starbucks coffee shops all over the planet. And while she's in those shops what does she do? She writes books like the one available here: Disappointment: A subtle path away from God.
Kristi is a veteran missionary, a dynamic speaker and an engaging writer! You can reach via email at: teamberlin@hotmail.com
J. Peter Koenen
Peter spent more than five years as a missionary trainer with Youth With a Mission, working primarily with the School of Biblical Foundations and Missions, in Maui, Hawaii. He and his lovely wife Jessica, live with their two sons in a small town just outside of Yosemite National Park. His book, Love like a Crucifix challenges readers to embrace the suffering of the cross as means to understand our own heartache and pain. Through the cross we see the God uses our suffering to transform us into the image of His Son.
Kori Trierweiler
Kori is a wife, mother, and Bible teacher who resides in Traverse City, Michigan. She attended Moody Bible Institute, where she met and married Craig, a pastor. She loves to teach about the love of her Lord and Savior, Jesus Christ. Kori is a mighty prayer warrior in the Kingdom of Heaven, and prays her books will draw you closer to Christ.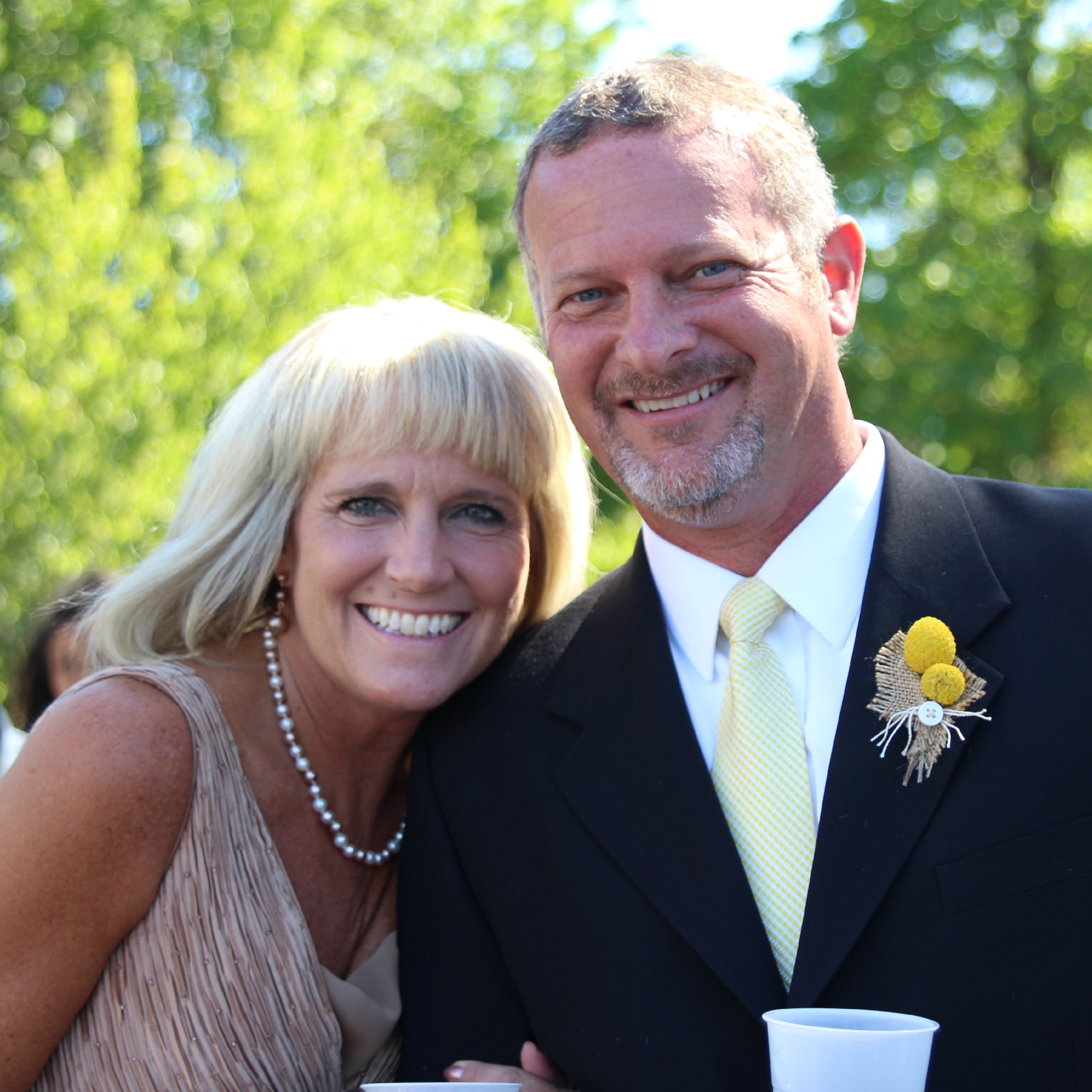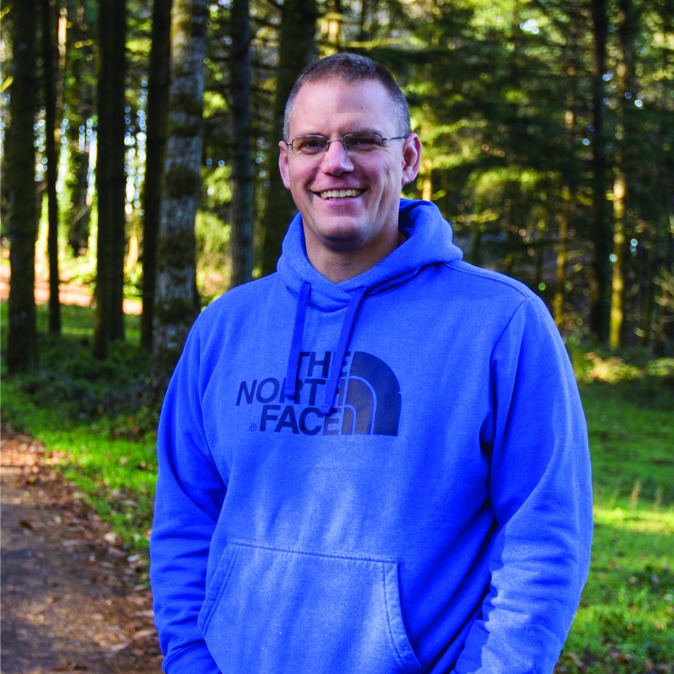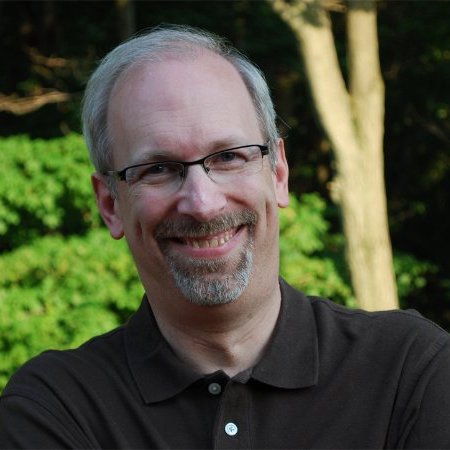 "The quickest way to reach the sun and the light of day is not to run west chasing after it, but to head east into…

https://t.co/gLIiYhNwWx

Sometimes courage roars as we face opposition or race toward the finish line. Sometimes courage is a quiet voice th…

https://t.co/LOGDH1GF4Q
Want to talk about your book? Click here to send us info!